Travel Abroad for Medical Tourism
---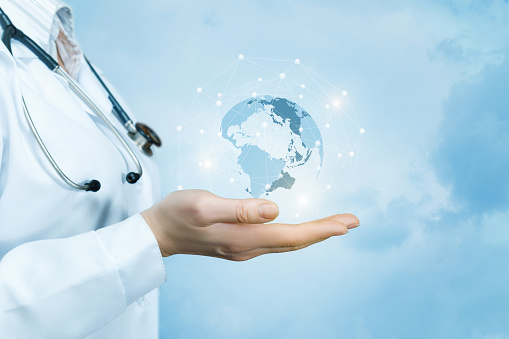 The world is your oyster. The pearls can be found anywhere in the world, with each pearly being different. It could be the interesting cultures, the many different people you'll meet, the sights, the food, and the experiences.
One pearl that people don't usually think about though is medical tourism. Different countries from around the globe have different medical expertise. Understanding what you need checked and where you can go significantly increases your chances of receiving quality and affordable treatment.
With the world as open as it is, why not speak to your travel agent and travel abroad for medical tourism?
---
If you need treatment for a specific medical ailment,
we here at MedicAbroad are here to help you out.
---
The various resources across the world are available for whatever you will need. You only need to reach out. We're here to help you make it happen. With Medicabroad, you can easily find high ranked hospitals and clinics for their specializations.
---
---
Finding the Antidote Abroad
The question many people ask is why the need for medical travel or why do they need to seek treatment abroad?
---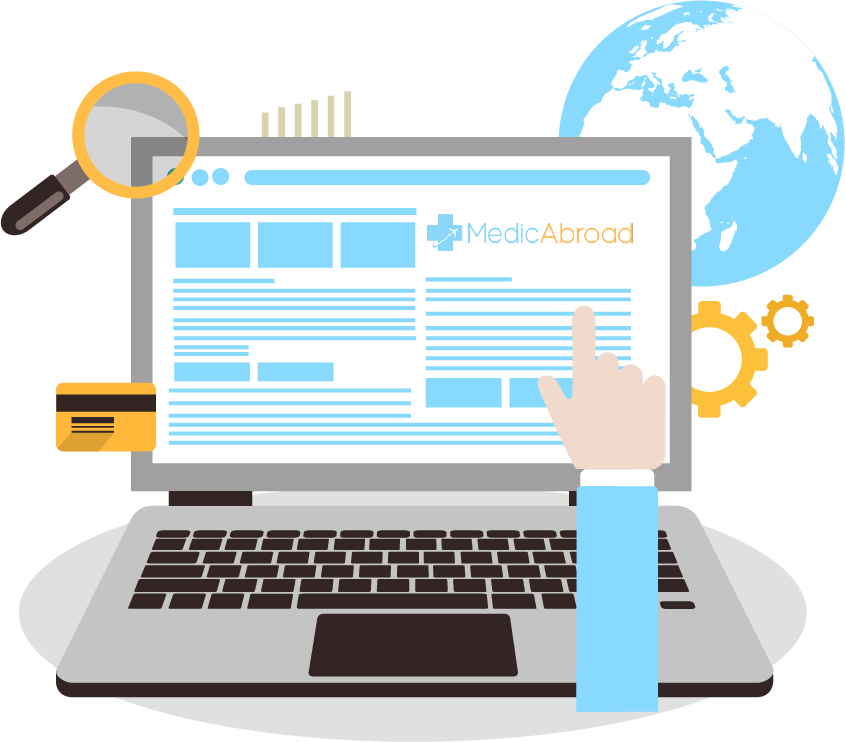 ---
---
In truth, medical tourism is more common than people think. A growing number of Americans are heading out of their country to find treatment. These include procedures that range from heart surgery to even dental work.
There are many reasons why more and more people are packing their bags and flying out for certain medical procedures. Here are just a few of them:
---
---
---
The biggest reason is the rising price of healthcare in the United States (US). The best example here is dental work in India. They currently sit as the most affordable dental work of quality in the whole world.
They have great facilities and procedures there can save up to 90% of the cost than if it was done in the US.
However, it isn't just dentistry though. Even imaging and diagnostics work is more affordable in India. In fact, the US partners with India for the interpretation of some results. This is because the cost of the US physician interpreting results is much more than the actual imaging work done.
Moreover, one thing that foreign hospital and healthcare facilities do that the US does not is provide prices and quotes upfront. In the US, they only offer a very rough estimate of what certain procedures or treatments will cost.
Let's take a look at the pricing of certain procedures from the US and other countries.
| | | |
| --- | --- | --- |
| PROCEDURE | US | OTHER COUNTRIES |
| Spinal Fusion | > $60,000  | > $5,500 (India) |
| Hip Replacements | > $20,000 | > $10,000 (Thailand) |
| Coronary Angioplasty | > $40,000 | > $11,000 (Singapore) |
---
---
Another reason for medical tourism is the superior service that other countries provide. One example here is that when people abroad are told to purchase certain medications, they are often escorted.
One other point is the doctor's time. Doctors in the US are usually in a rush and dart in and out of several appointments. With the schedule more lax abroad, doctors can spend more time with patients.
Finally, the experience of staying overnight at a hospital must also be brought up. In Bangkok, a stay at a standard room may cost up to $200. This includes a large bed, a living room, a couple of bathrooms, and a view of the city for a single night.
If you were to include nursing expenses, flat screen televisions, WiFi access, and meals, this would go up to $400.
If that sounds steep, take into account what is offered in the US. A standard room in the US may cost upwards of $800. This does not include any additional services or charges.
---
---
Finally, people seek medical treatment abroad due to the access and availability to certain procedures.
Stem cell treatment for example is currently not allowed in the US. Thus, people need to go to other countries for this. Bear in mind though that several treatments offered both in and out of the US are scams.
If you are going to get stem cell treatment, it is best to ensure that you are getting a legitimate treatment.
Another reason is that certain procedures are different in other countries. The UK and Canada are practicing cutting edge procedures when compared to those in the US.
---
Interested in travelling for some medical tourism? 
We hope that we have opened your eyes to the great possibilities available out there.
---
---
Before you head out there though, let us help you point out the
Best Medical Facilities
---
---
---
Best Medical Facilities by Treatments
---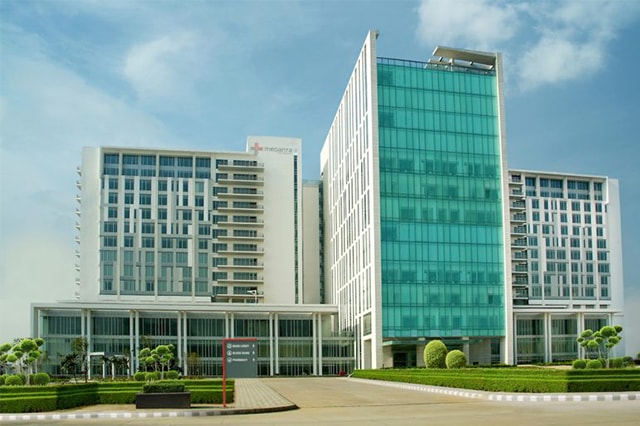 ---
One of the best cardiology clinics is the Medanta Heart Institute located in India. Specialties covered here include Interventional Cardiology, Clinical and Preventive Cardiology, Electrophysiology and Pacing, and Cardiac Surgery. Utilizing the latest technology, they have performed more than 50,000 Coronary Artery Bypass Surgeries (CABG).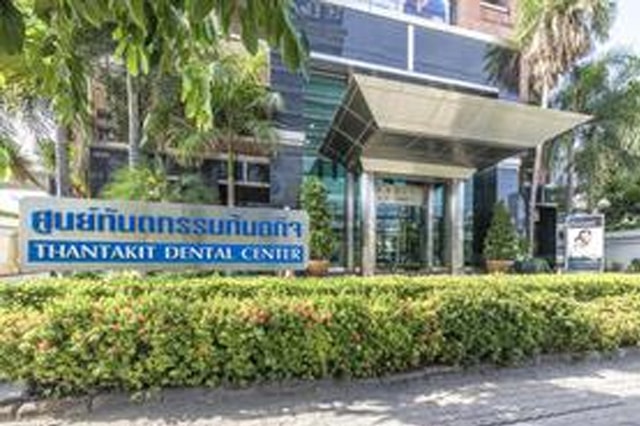 ---
For dentistry, head to Thailand and visit the Thantakit International Dental Center. This dental clinic has been operating since 1945. Their quality work is not the only commendable thing here. Implants and cosmetic work comes with a warranty and available payment plans can help you pay for the dental work you need.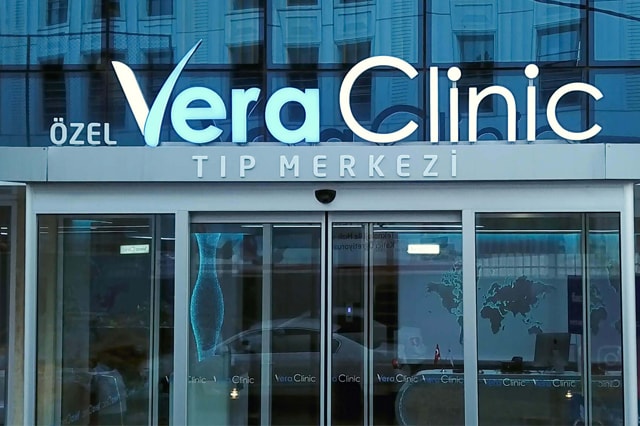 ---
Hair restoration procedures can be done in Istanbul's Vera Clinic. It is the leading hair transplant hospital in Istanbul and has been operating for nearly two decades. In addition to their quality work, they ensure comfort and luxury. Get a free consultation now.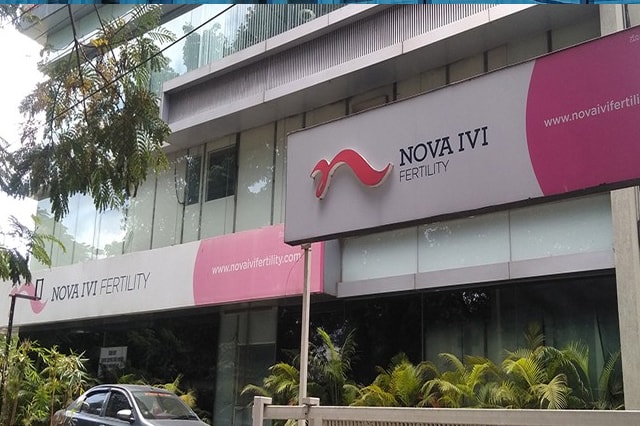 ---
Nova IVF in India is one of the best clinics for in vitro fertilization. With 25 centers in 18 cities, they have had more than 30,000 IVF pregnancies. Other services include vitrification, endoscopy, andrology, reproductive genetics just to name a few. You can book your appointments online now via their website.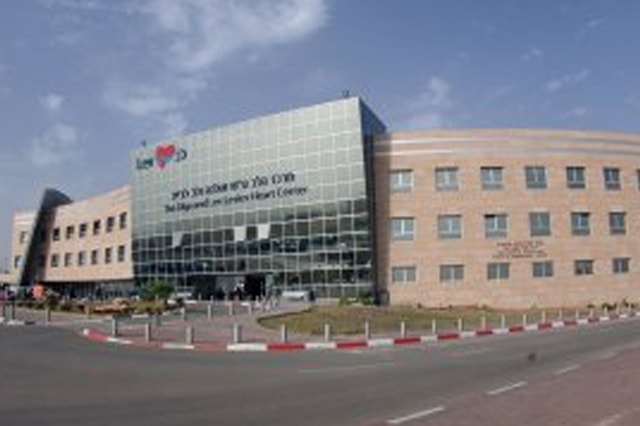 ---
Israel's Sheba Medical Center was established in the late 40s. Now, they are the leading hospital in the Middle East. Their cancer center uses the latest technology and research to treat various types of cancer. The center also includes departments for furthering research and discovering the best new treatments for oncological diseases.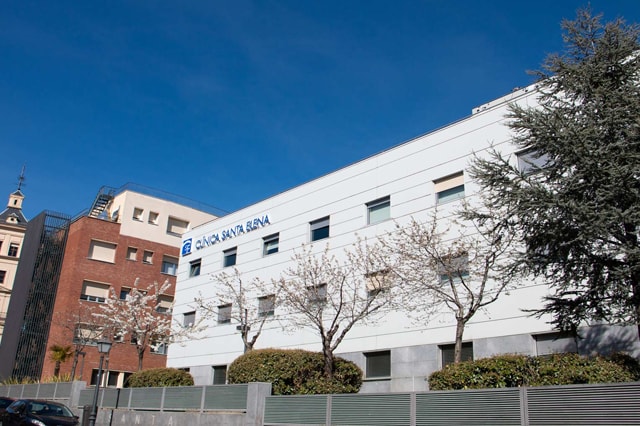 ---
One of the best orthopedic clinics that you can visit via medical tourism is SOLCOT Centro Medico in Spain. The team of surgeons, physiotherapists, and traumatologists offer services that cover various orthopedic needs. They also speak several languages like English, Spanish, Russian, Italian, and Ukrainian.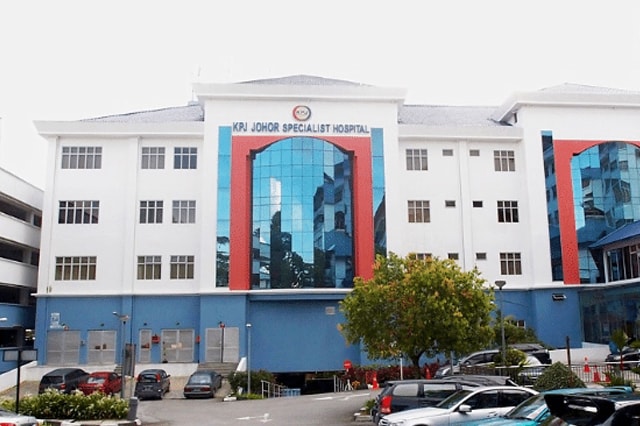 ---
The Johor Specialist Hospital is located in Malaysia. The hospital has more than 200 beds and operates around the clock. Procedures include reconstructive surgery, cosmetic surgery for several body parts (face, breast, body contouring, liposuction), and even non-invasive procedures like botox.
---
Best Medical Facilities by Country
---
---
Are you looking for a personal travel agent for your medical tourism trip?
---
The team here at Medic Abroad has built up a network of travel agent specialists. These agents are person for you, and can work closely with you on a more custom trip for your medical travel planning.
---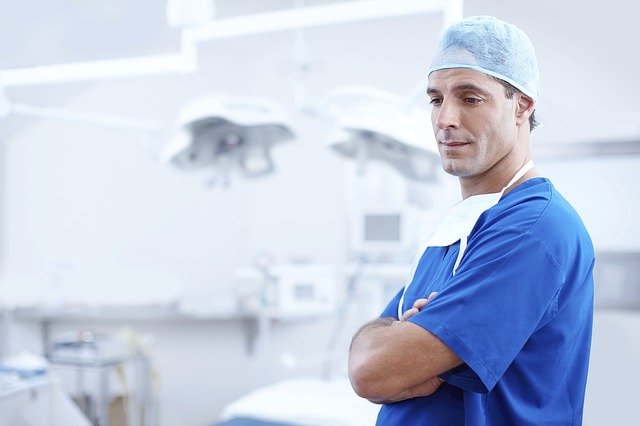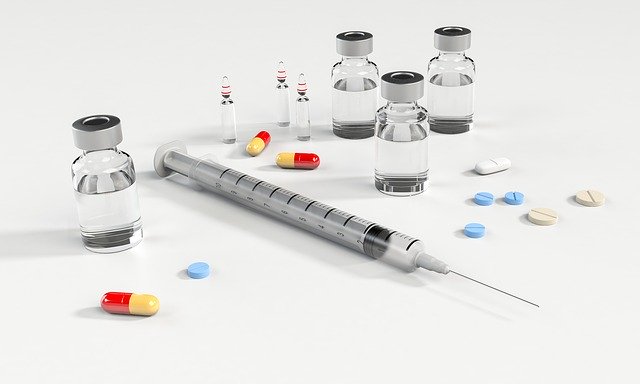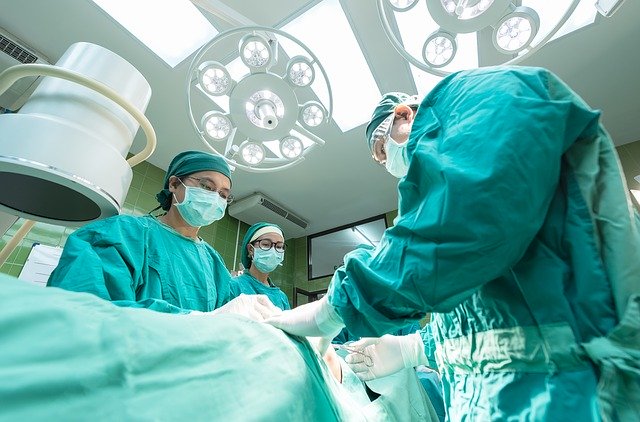 ---
---
Contact Medic Abroad
If you are still in the very early stage planning of your medical tourism trip – and are not sure which country, which exact medical services, and other requirements – then this agent program is for you.
Give The Agent Insights On What You Need
While you are in early stage planning travels, let the agent know roughly when you plan to go, how far you want to travel, how long you plan to be away for, and other important details.
Pay A Nominal Agent Fee
Our agents will receive this fee to help you prepare a custom travel package. You can then use our Medic Abroad connections and travel services, or simply book it yourself. We leave that up to you!
Assign You An Agent
We will assign you a personal travel agent for your direct communication and collaboration.
Receive Your Travel Planning Itinerary
Now you have the information you need to get your medical tourism going.
It is a practice of a citizen of the world not settling for the healthcare options in their home country. They can choose from hospitals and doctors from around the world to get the most value for their money.
On top of just saving money and getting better value - you can also enjoy a nice holiday at the same time.
Why You Need Medical Tourism?
Does your home country medical system leave you wishing you had more options? Then this is exactly what you need - to travel abroad to get the medical treatment you need and deserve.
We do not need to be slaves of the location we were born in.
Why Work with Medic Abroad?
While you can do your own research online and contact hospitals and others on your own - working with a medical tourism agency like Medic Abroad you are able to save time and money. With our existing network and arrangements, you can have it all prepared at one spot and leverage the power of our relationships. On top of that, you can rest assured you will be treated like a VIP upon arrival and have no misunderstandings or scares when you land in that foreign country and foreign medical facility.