Orthopedics Clinics Abroad
The medical tourism industry is an industry where people travel from their native country for medical care in other countries while paying in cash or through insurance.
Medical advancements right now are at an all-time high, especially when it comes to medical science and the medical field. Orthopedic surgery right now is a popular medical tourism industry because of its affordability and accessibility.
Though orthopedic implants such as ACL reconstruction surgery have been around since World War II, medical technology has advanced tremendously that even simple procedures like fractures can cost much less now.
With medical tourism being a common and sought out activity these days, we're here to share more information about orthopedics clinics abroad that may help you decide to get procedures abroad.
Most Common Orthopedic Procedures Abroad
The medical tourism industry has been popularized for medical procedures that are done abroad as it is more affordable and widely available. This includes orthopedic procedures. There are many procedures currently being sought by medical tourists these days.
Orthopedic surgeries such as total knee arthroplasty (TKA) and total hip arthroplasty (THA), are one of the medical procedures sought by medical travelers.
According to medical tourism advisory firm Braun Consulting's Medical Tourism Index, Knee Replacement Surgery tops medical treatments sought by medical travelers with an estimated 100,000 medical travelers worldwide.
The main goal of orthopedic service providers or medical service providers abroad are not only to perform the medical procedure but also provide good quality care along with it through well-trained medical staffs and rehabilitation services.
Let's take a look at the most popular orthopedic procedures sought out abroad:
Knee Replacement or Knee Arthroplasty – This is a procedure wherein the part of the knee that carries most of our body's weight is fixed or replaced with metal parts.
Hip Replacement Surgery – Similar to the one above, when the hip gets affected by arthritis or is painful, this procedure replaces it with a prosthetic.
ACL Reconstruction – The Anterior Cruciate Ligament (ACL) is important in keeping the knee and leg in place. It commonly tears in athletes. This procedure helps restore the ACL by using a graft.
Elbow Surgery – When accidents occur and the elbow gets injured, this type of surgery can fix it by using replacement parts.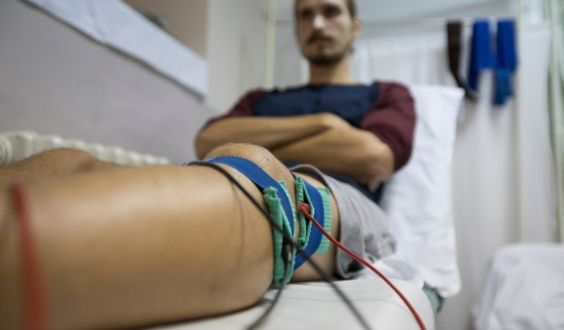 Countries Known for Orthopedics Surgery
Mexico, Costa Rica and India are known medical destinations for orthopedic surgeries since they have the expertise and knowledge to provide such medical procedures for medical travelers.
Mexico
Mexico is a great medical tourism destination for people living in the United States. The proximity allows them to head over with minimal expenses. Apart from the convenience of the distance, the cost of living is also relatively affordable, allowing citizens of the United States to pay less overall.
Costa Rica
The travel expense to Costa Rica is also quite affordable when travelling from the United States or Canada. They also have low living costs. Earning more than $15,000 a year is enough to live a comfortable life in Costa Rica. This low cost of living also ensures that surgery costs are quite affordable.
India
Just like Costa Rica and Mexico, the cost of living in India is quite affordable. The country also has a slew of trained world-class surgeons that will do quality orthopedic surgeries.
Due to its distance, it may be an expensive trip for those in the United States and Canada. However, it is a great choice for closer countries like Australia.
Orthopedics Clinics Abroad
Hospital Clinica Biblica
Hospital Clinica Biblica is a hospital in Costa Rica. Established in 1929, it is currently the longest running orthopedic center in the country. With time comes experience and quality of care. It is also known as the largest and most complete healthcare facility in Costa Rica.
Their team of 80 medical professionals aim to deliver quality healthcare to all patients.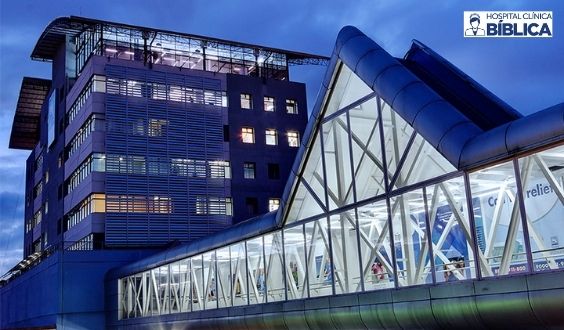 Max Healthcare
Max Healthcare is a great facility in India. This large facility plays host to over 3,000 medical professionals who are there to offer you the very best medical care. Their goal is to be the best healthcare facility in India with a sterling reputation.
In terms of orthopedics, Max Healthcare offers comprehensive care. They offer the whole gamut of orthopedic procedures that include knee, hip, and shoulder procedures.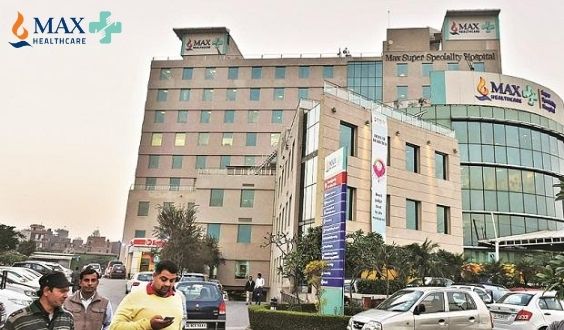 Hospital de la Familia
Hospital de la Familia is a healthcare facility in Mexico that was established in 2003. At the time, a group of doctor got together and envisioned a better standard of medical care. The result was this hospital.
In terms of quality, it won't be hard to find people who speak highly about the healthcare quality offered by this hospital. They utilize the same material and prosthetics used in the best hospitals in the United States.
This hospital is also home to the very best orthopedic surgeon in Mexico, Dr. Juan Bustamante. Their procedures include those for ACL, the meniscus, rotator cuff, shoulder, hip replacement, and knee replacement.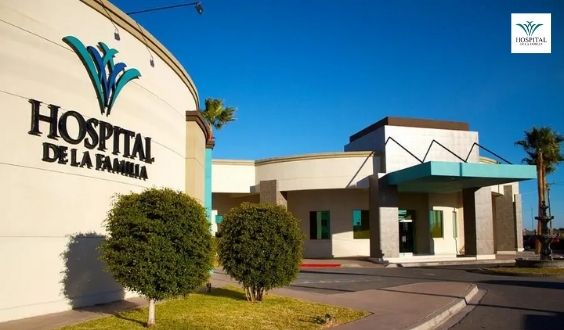 Find the Right Orthopedic Clinic Abroad Now
Thanks to medical advances and developments, medical travelers are given the chance to seek medical treatment in medical tourism medical destinations which provide high quality medical services at a much lower cost compared to other countries.
Medical travelers seeking orthopedic surgeries get the opportunity to get the surgery they need from established medical clinics who have been providing such services for years. Aside from having well-trained medical staffs & good facilities, the costs of these procedures are also less expensive compared to it's usual price.
Thus, more and more people go abroad every year not just for Knee Replacement Surgery (TKA) & Hip Replacement Surgery (THA), but medical services that are affordable.
Orthopedic surgery is a very specialized field of medicine. It can be difficult to find an orthopedic surgeon in your home country, especially if you live outside the US or Western Europe.
For this reason it's becoming increasingly popular for people from all over the world to seek out orthopedic treatment abroad at some stage during their life.
However, there are many considerations that need to be taken into account before travelling overseas for medical care and we want provide some advice on how best to proceed with your decision-making process so as not make any mistakes along the way.
We hope the information we have relayed for you will help you get the orthopedic surgeries that you need. Find the right orthopedic clinic abroad right now, and while you are there, enjoy the sights and culture while you are at it.
---