Is Dental Tourism Right for You?
Do you want to keep that dazzling "Hollywood Smile?"
Everyone does. These smiles focus on the pearly, straight, and gap-free whites. Teeth impacts our life, apart from their role, it serves as a gauge of our physical and mental well-being.
If you're an American or a Canadian maintaining those pearly whites will cost a bundle. Some have to give up preventive care to save their dollars, but when the teeth show signs of wear and tear dental assistance becomes more expensive down the road.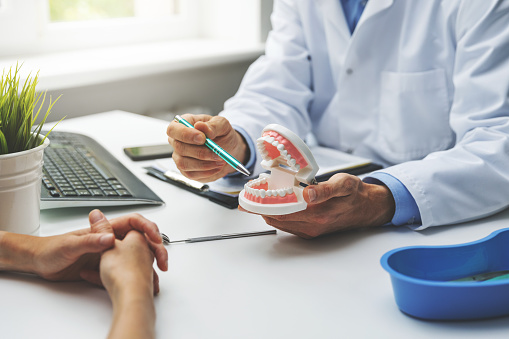 People want to save money, and by traveling abroad patients can receive a high-standard dental treatment that they cannot afford back home. And enjoy a vacation in a different country, too.
Today, this is the trendy dental tourism which is about connecting patients with dental practitioners in other parts of the globe at reduced costs. Cheapie dentistry doesn't mean quality is sacrificed.
Our goal here is to provide you insights so that you can come up with an informed decision whether to look for dental treatment at home or abroad.
Reasons for Treatment Abroad
Medical tourism for dental patients, cross borders to seek affordable treatment. Even after considering the traveling expenses and accommodation, there are savings derived from the medical trip.
Clinics in foreign countries know that they are under great scrutiny. To stay ahead of the game, they need to have state-of-the-art equipment and facilities, and their dental expertise should be above par. A satisfied patient will be the most effective means to build their business, by word-of-mouth they will establish a good reputation. This is cheap dentistry in this part of the globe.
Some patients may be migrants who want to spend some time in their home country as well as dental treatment.
Or a certain dental process is unavailable in their country.
Avoid long queues, an appointment will set you up for a quick dental treatment. The recovery time for procedures is faster than those required back home. Enough time to enjoy the amenities of the host country and some night-life fun.
Cost of Dental Treatment in the U.S. and Other Countries
Dental treatment in the U.S. is pricey, you'll get the procedure you need, but your pocket will suffer. The price varies depending on your teeth condition and the medical provider.
| | |
| --- | --- |
| DENTAL TREATMENT | DENTAL COST |
| Teeth Cleaning | $70-$200 |
| Fluoride Treatment | $20-$50 |
| Tooth Filling | $50-$450 |
| Tooth Crown | $500-$3000 |
| Dental Implants (per tooth): | S1000-$3000 |
| Teeth Bonding (per tooth) | $100-$1000 |
| Dental Veneers | $500-$1300 |
| Professional Teeth Whitening | $300-$1000 |
| Full Mouth Reconstruction | $15,000-$80,000 |
| Braces (metal) | $1000-$3000 |
| Invisalign (clear braces) | $3000-$8000 |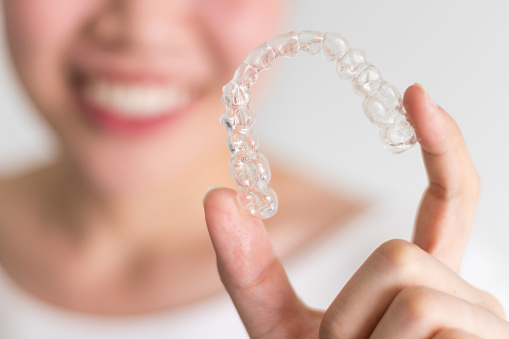 The prices of oral dentistry abroad are lower, here is a list of the top ten dental vacation spots and the most common dental procedures sought by patients.
Country

Crowns

Veneers

Single

Implants

Whitening

Root

Canals

Dentures

Fillings

Mexico

$520

$330

$1,400

$200

$300

$335

$60

Thailand

$415

$360

$1,866

$263

$  90

$200

$40

Hungary

$288

$370

$1,158

$200

$120

$321

$45

Spain

$483

$530

$1,635

$311

$375

$697

$64

Poland

$387

$429

$1,025

$338

$180

$596

$68

Costa Rica

$275

$320

$1,200

$250

$315

$700

$55

Philippines

$392

$300

$1,165

$170

$137

$167

$18

Malaysia

$498

$247

$1,422

$246

$142

$262

$25

Turkey

$188

$268

$   858

$268

$642

$783

$64

Czech

Republic

$487

$562

$1,000

$326

$180

$665

$65
The most requested procedures during dental tourism are those where patients can save the most. Enjoy more savings from any treatments associated with the procedure.
For instance, the average cost of a single tooth implant in the U.S. is $2,000, and in the Philippines, the average cost for this procedure is $1,165 or a savings of $835. Factor in the savings for the preparatory treatment like a bone graft or sinus lift, there will be lots of dollars kept in your bank.
During breaks or recuperating from a treatment, spend time exploring the exotic tourist attractions, enjoy lots of UV rays while walking on powdery, fine sand, or get wet in pristine ocean water. People are friendly and hospitable you won't miss home. English is the second language of the locals, they will understand what you say and respond in broken English.
Why is it Cheaper?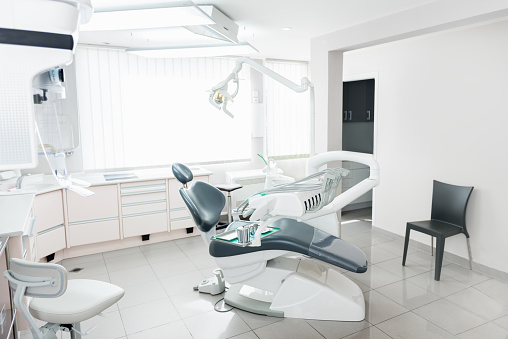 When cheap dentistry work is mentioned what comes to your mind is a subpar dental treatment. Conversely, you will catch clinics abroad offering high-quality oral care at lower prices. Clinics are kitted with the latest equipment controlled by top-notch medical practitioners with a professionally trained staff.
The dental costs depend on the cost of living in the country. With lower real estate, taxes, salaries, insurance, and overhead, dentists can provide their work for less.
Clinics figured out that dental tourism is a lucrative business. To be on top of the heap dental prices should be competitive, the clinic should have up-to-date apparatus, and the facilities should be first-rate.
Arranging Your Visit
There are two ways to organize your oral surgery abroad, either you coordinate with the clinic directly or hire the services of a travel agency providing healthcare arrangements.
Both clinics and travel agencies provide a dental package tour that includes accommodation, transportation, and meals. You can save on agency fees and accommodation by arranging it yourself. But if you want your dental holiday to be smooth, an agency can do that and provide you a list of clinics to choose from.
Research, Research, Research
Take time to research dentists and clinics, don't rely on their website for client reviews. Check other platforms, an irate patient will certainly divulge a bad experience. Find out if your dentist of choice is competent and registered with a local professional organization.
Talk with the dentist and ask questions such as procedures, risks, references of former patients, and succession rates.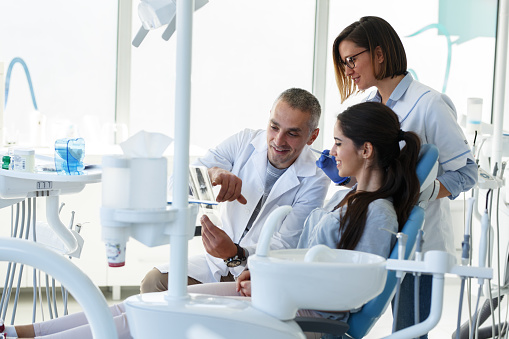 If you are not satisfied with the answers, there are other dentists who would love to give the treatment you need.
Another factor to consider is the travel time to your destination. You might not be apt for long travel, pick one that is near to your home.
During pandemic times, check the WHO tally on COVID-19 cases. Your chosen country might be on lockdown or there are many coronavirus incidents, you should think twice before proceeding. The best option is to choose other countries that are COVID-19 safe.
Get a Quotation
Be ready with your dental x-ray, dental clinics will need this to evaluate your oral health condition. This will give them adequate information about the state of your oral health condition for an estimated cost for your dental procedures.
It would be best if you can consult with your local dentist about the treatment. You'll know what is and what should be included for a better cost estimate.
All costs should be divulged upfront to avoid any surprises come payment time.
Funding your Dental Holiday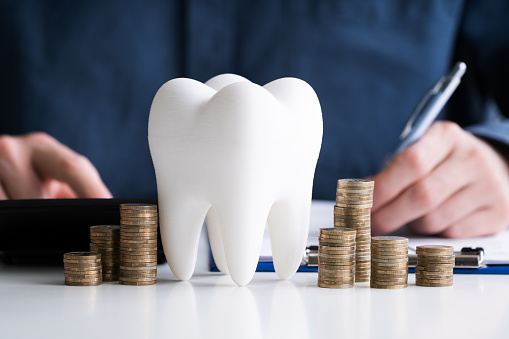 You might not have enough funds to support your dental holiday.
There are insurance companies that work with dental clinics abroad. Verify with your chosen clinic and insurance provider the treatments that you are entitled to.
Another route is to finance your treatment with a dental loan or a credit card. This will allow you to get the dental treatment quickly, and repay on an installment basis.
So, is Dental Tourism Right for You?
If you are confronted with a substantial dental statement, and you're seeking to decrease costs, consider dental tourism. Get on board with the growing number of dental tourists looking for cheap dentistry abroad and save those hard-earned dollars.
Do your research and get advice to minimize the risks and enjoy the low price you pay for high-grade dental work.
But, there are downsides which means it is not for everybody.
---