---
Are you looking for a personal travel agent for your medical tourism trip?
The team here at Medic Abroad has built up a network of travel agent specialists. These agents are person for you, and can work closely with you on a more custom trip for your medical travel planning.
---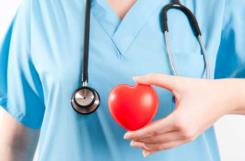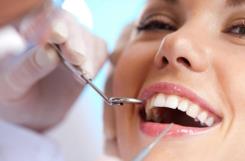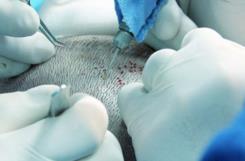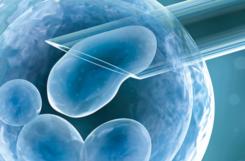 Contact Medic Abroad
If you are still in the very early stage planning of your medical tourism trip – and are not sure which country, which exact medical services, and other requirements – then this agent program is for you.
Give The Agent Insights On What You Need
While you are in early stage planning travels, let the agent know roughly when you plan to go, how far you want to travel, how long you plan to be away for, and other important details.
Pay A Nominal Agent Fee
Our agents will receive this fee to help you prepare a custom travel package. You can then use our Medic Abroad connections and travel services, or simply book it yourself. We leave that up to you!
Assign You An Agent
We will assign you a personal travel agent for your direct communication and collaboration.
Receive Your Travel Planning Itinerary
Now you have the information you need to get your medical tourism going.